Apa yang dimaksud dengan gigi palsu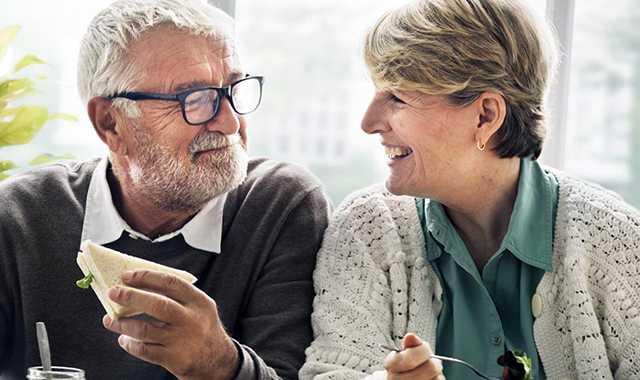 Ketika dokter gigi Anda mengatakan bahwa Anda membutuhkan gigi palsu, wajar untuk merasa sedikit khawatir. Gigi palsu adalah alternatif yang bagus untuk gigi yang hilang. Gigi palsu dirancang khusus supaya pas dengan mulut Anda, membuat gigi palsu senyaman dan sealami mungkin.
Find out more about the process of fitting complete dentures and how having full dentures can give you a more confident outlook, on the Polident website.

Visit the Polident website to explore the difference between partial dentures and complete dentures, with advice on how to look after your partials.

Find out what to expect when you are fitted for temporary dentures and how Polident can help to boost your confidence from day one.

Learn about dental implants and bridges through our helpful guide on the Polident website

To find out more about flexible dentures, what they're made from, and how you can benefit, visit the Polident website.

Find out the different ways your dental professional can help put the smile back on your face, with our guide to replacing missing teeth.

Visit Polident® and read our guide to the different materials used in creating dentures, and how they're designed so you can wear them in comfort.

Visit the Polident website and find out the process behind how your dentures are made and what's involved.