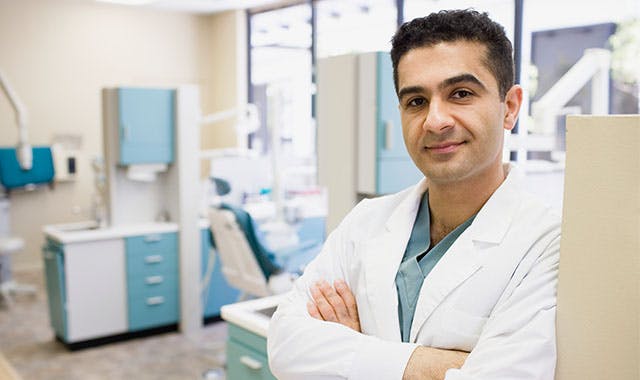 We understand the prospect of getting dentures can be daunting, but don't worry as millions of people live their lives to the full whilst wearing dentures.
We work alongside dental professionals and people who wear dentures to help support you through the initial process of having dentures fitted. Our experts also advise on how to get the most out of your dentures, now and in the future, and offer tips for denture care and cleaning routines.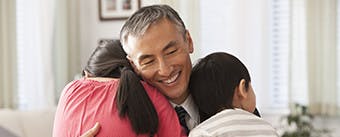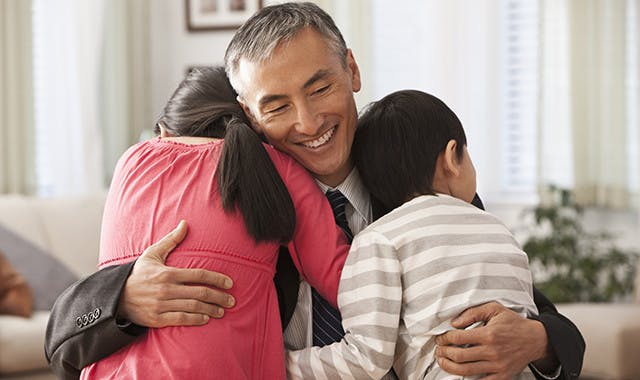 Find out more about the process of fitting complete dentures and how having full dentures can give you a more confident outlook, on the Polident® website.

Visit the Polident® website to explore the difference between partial dentures and complete dentures, with advice on how to look after your partials.

Check out our guide to the cost of dentures, what materials are used and how to maintain them, on the Polident® website.

Find out what you should expect when being fitted for your first denture, and some useful tips to help you get used to life with dentures.

Denture adhesives can help give your dentures better hold and boost your confidence - find out with Polident® how using denture fixative could benefit you.

Over time you'll get used to talking with dentures. Read our top tips on improving your speech with Polident®.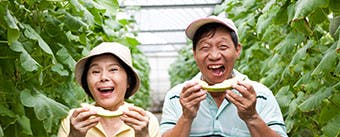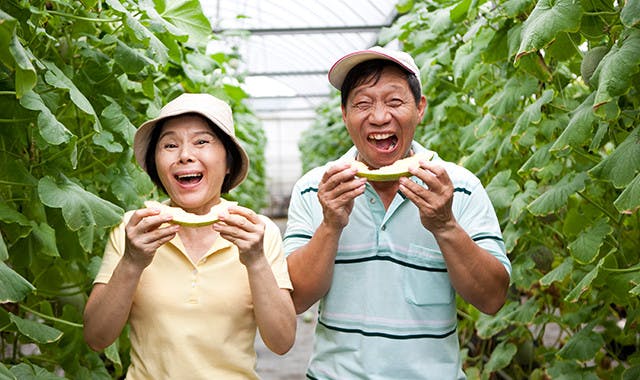 Find out how to prevent bacteria build up on your dentures and ensure they stay clean & fresh with Polident®.

Ensure your dentures fit comfortably in your mouth by reading these top tips on the Polident® website.

Read top tips and advice on eating with dentures on the Polident® website - including the best foods to start with.

Ensure you truly live life to the full when wearing dentures by reading our tips on how to stay feeling confident.