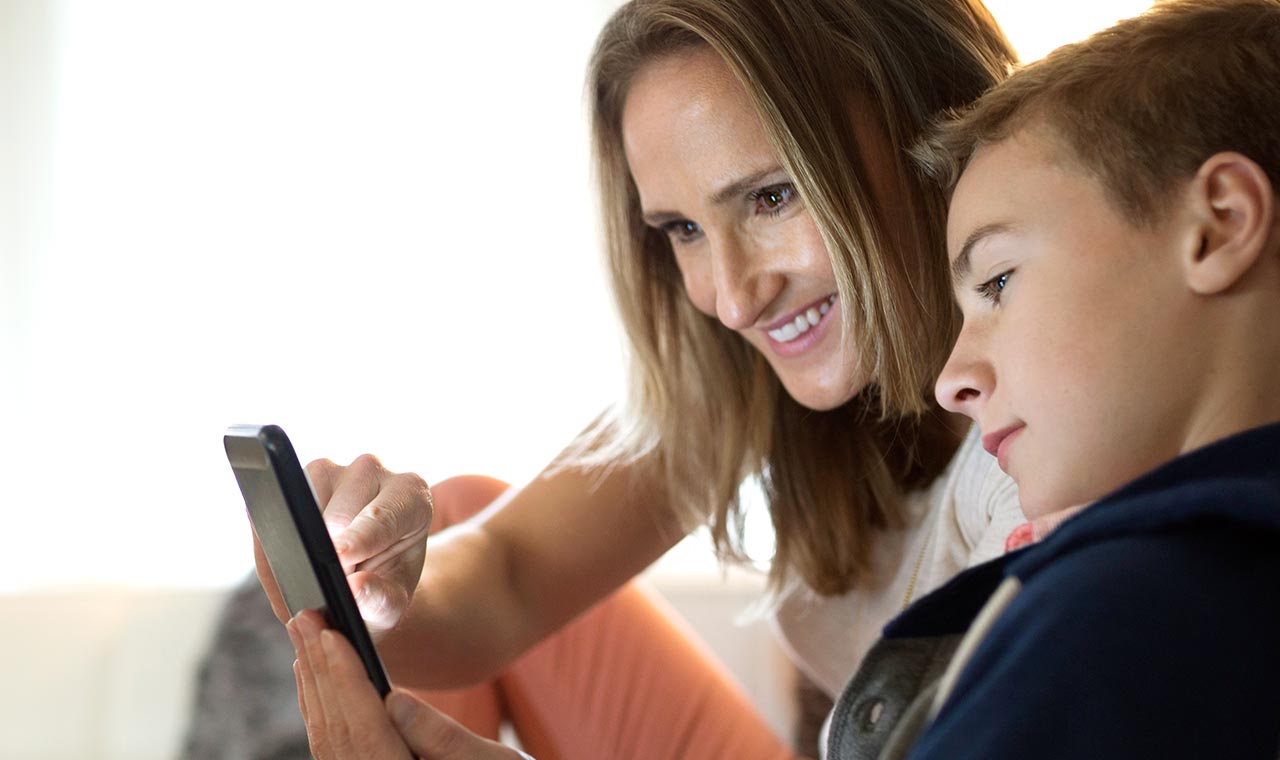 Once you've got used to your dentures they can give you a whole new lease of life. You'll be able to eat, kiss, speak and laugh with confidence. So stop holding back those smiles and live life loud.
Ensure you truly live life to the full when wearing dentures by reading our tips on how to stay feeling confident.

If you have an elderly friend or family member, learn more about the denture process and how you can support them with our guide.

Visit the Poligrip website and read our tips on dating with dentures and how to stay confident.