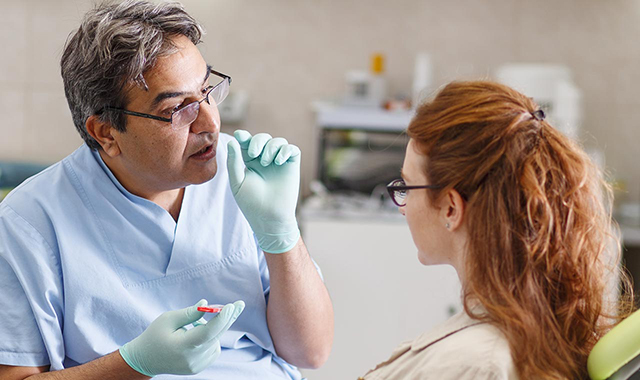 We understand the prospect of getting dentures can be daunting, but don't worry millions of people live their lives to the full whilst wearing dentures.
We work alongside dental professionals and people who wear dentures to help support you through the initial process of having dentures fitted. Our experts also advise on how to get the most out of your dentures, now and in the future, and offer tips for denture care and cleaning routines.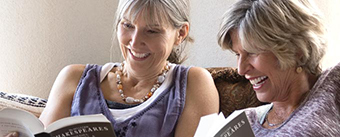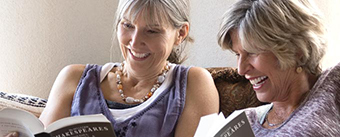 Visit the Polligrip website to learn more about Dentures, with advice on complete, partial and temporary dentures available.

Find the answers to some of the most commonly asked questions in our guide to getting dentures, including what to expect and the cost of getting dentures.

Now that you've got your dentures, find out more about how to adapt to life with dentures so that you can continue to live, eat and speak as normal.
Discover the best ways to properly maintain your dentures so that they stay clean, fresh and looking their best.

Ensure your dentures are comfortable and secure, allowing you to eat and speak as you normally would with our tips for living comfortably with dentures.

Discover tips from Poligrip on how to ensure your dentures remain secure and comfortable when eating.

Continue to live life as you normally would, with our tips on maintaining a confident lifestyle when wearing dentures.