Guide to getting dentures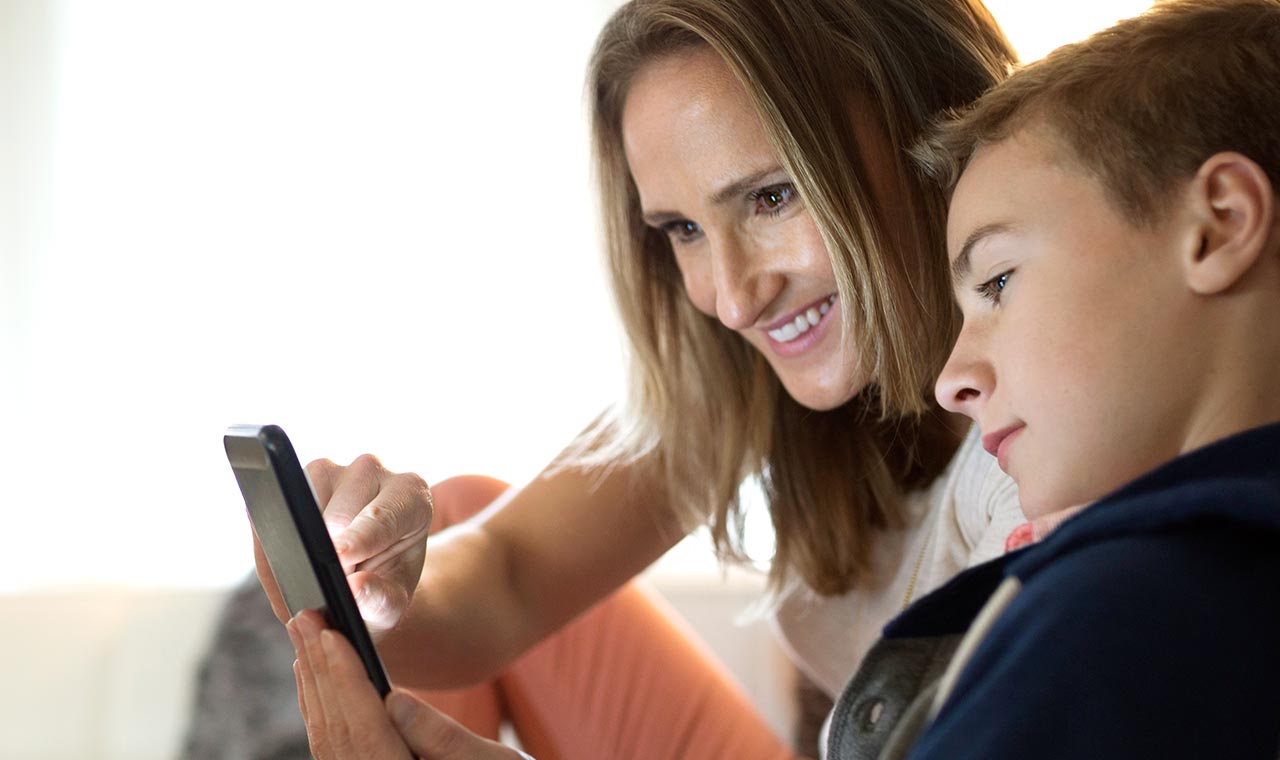 You've been told you need dentures and now you want to know what happens next. Will they be affordable, what will they look like and who will fit them? Our guide below should help answer these questions.
Find out what to expect when getting your first denture, and some useful tips to help you get used to life with dentures. Learn more with Polident.

Discover how much dentures cost, what materials are used, which type of dentures are for you and how to maintain them. Find more information here with Polident.

If you find yourself asking the question do dentures look natural check out Polident's guide on picking the right dentures & ensure they look as natural as possible.

If your dentures don't close together properly when you bite, it could cause discomfort. Find out more about dentures, overbites & underbites with Polident.

Denture fixatives come in various forms and help improve comfort and confidence. Find out what type of denture adhesive is right for you here with Polident.

Discover the innovation behind Polident's MAX SEAL denture adhesive here. Find out more about the science & benefits behind this adhesive product.